Dussehra in South Africa ― Date, History, and Details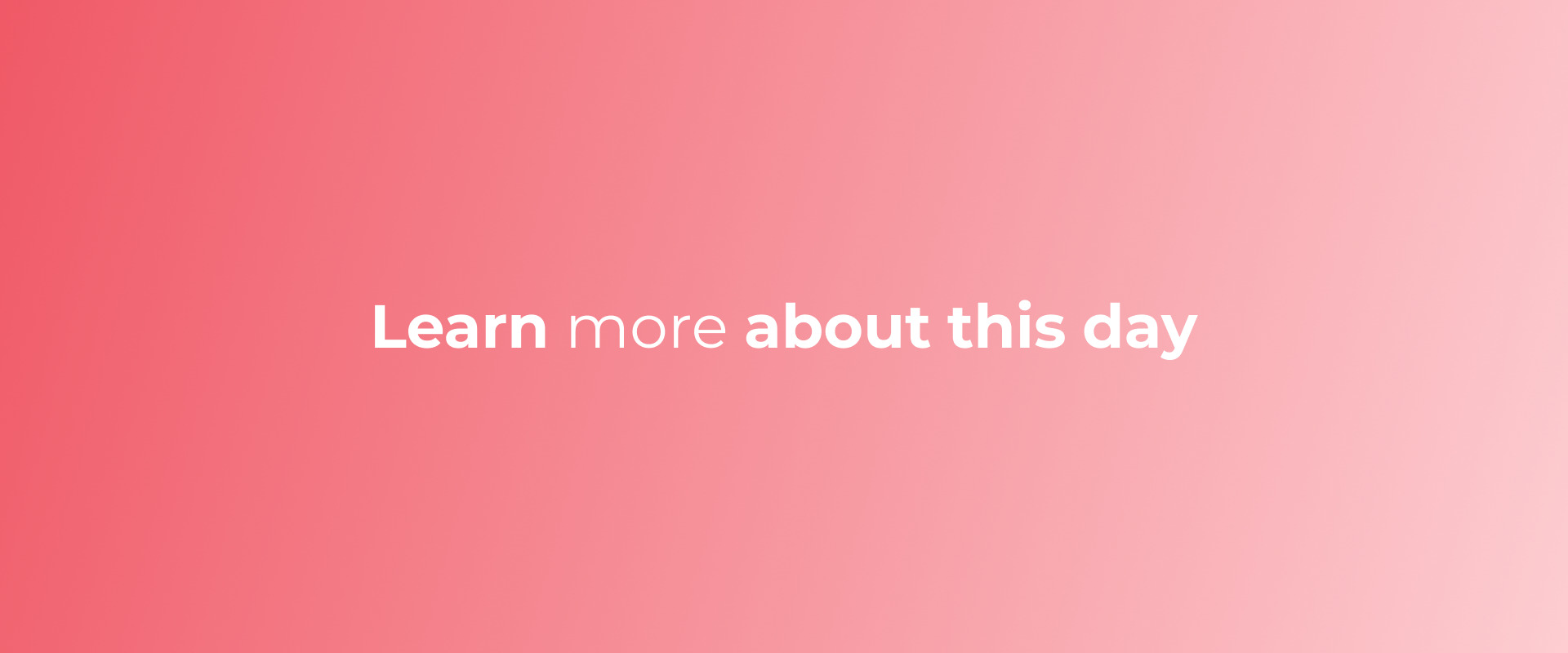 Dussehra in South Africa may be something you want to learn more about, and we want to help with that.
Let's dive deeper into learning more about the history of Dussehra in South Africa and why people celebrate or observe it.
History of Dussehra in South Africa and How to Celebrate/ Observe It
Dussehra, also known as Vijayadashami, is an ancient Hindu festival celebrated in South Africa and all over the world. It marks the victory of good over evil and is celebrated on the tenth day of the bright half of the month of Ashwin according to the Hindu lunar calendar. The festival is celebrated for ten days and culminates with Dussehra, which falls on the same day every year.
In South Africa, Dussehra is celebrated with great enthusiasm and joy. Hindus gather at temples to offer their prayers and worship the Goddess Durga. The celebration includes religious rituals such as offering flowers, incense sticks and lamps to the deity. People also exchange gifts and sweets with their friends and family. On the day of Dussehra, many people take part in cultural programs that include singing, dancing and plays depicting the story of Lord Rama and his victory over Ravana.
To observe Dussehra, one can visit a temple or participate in a puja organized by the local community. People can also dress up in traditional attire and take part in cultural performances. Many families also prepare special dishes like puri and halwa to celebrate the occasion. Finally, fireworks are lit up to mark the end of the festivities. By celebrating Dussehra, we remember the victory of good over evil and bring peace and joy into our lives.
related posts