Juneteenth (Optional) in United States ― Date, History, and Details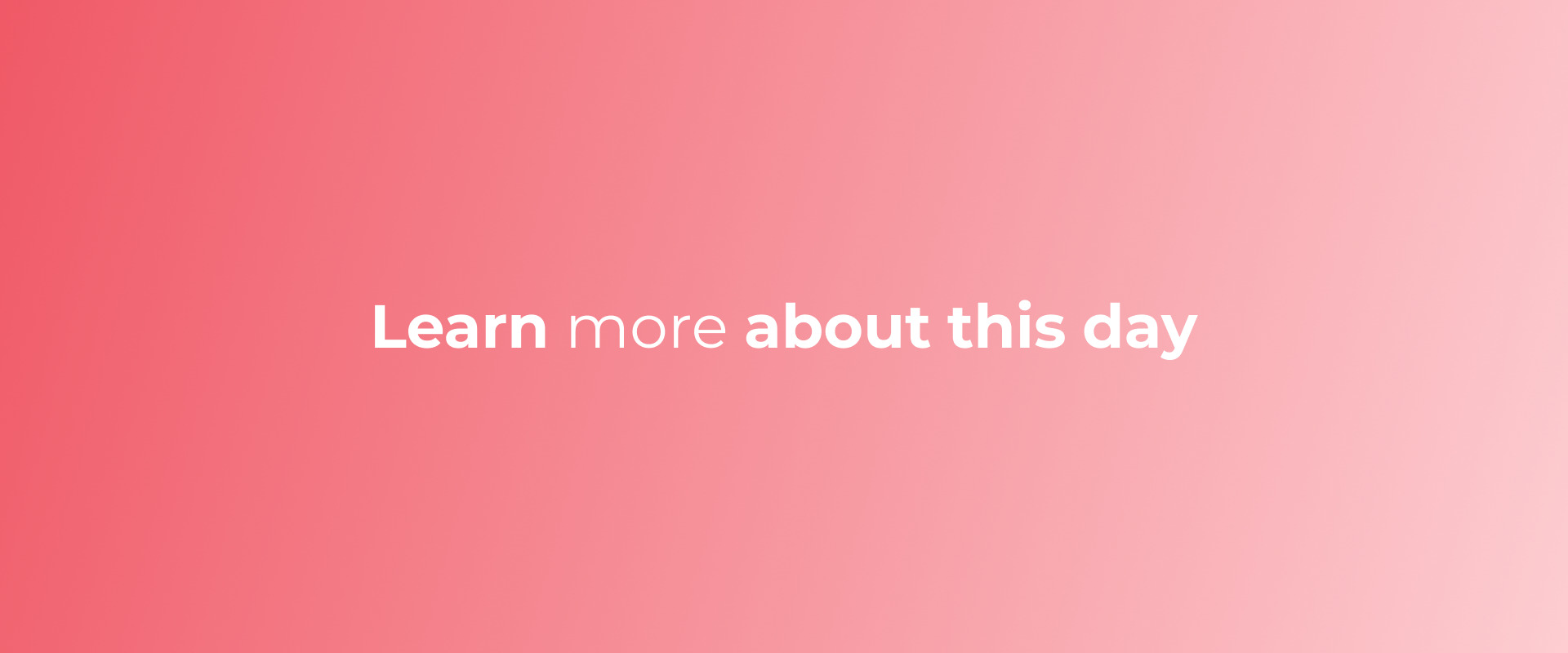 Juneteenth (Optional) in United States may be something you want to learn more about, and we want to help with that.
Let's dive deeper into learning more about the history of Juneteenth (Optional) in United States and why people celebrate or observe it.
History of Juneteenth (Optional) in United States and How to Celebrate/ Observe It
Juneteenth is an annual holiday that celebrates the emancipation of African Americans from slavery in the United States. It has been celebrated since 1865, when Union Major General Gordon Granger arrived in Galveston, Texas and announced the end of the Civil War and the freedom of all slaves in Texas. This marked the start of Juneteenth celebrations, which were initially held in Texas and then spread throughout the South and eventually the entire nation.
Juneteenth is a day to remember the struggle for freedom and celebrate the resilience of African Americans. There are many ways to observe this important holiday, such as using it as an opportunity for education and reflection. People can learn more about the history of African American liberation and the struggles faced by enslaved people by reading books, watching films, and visiting museums. Communities can also come together to celebrate with parades, festivals, and other cultural events. Finally, Juneteenth can be used as a time to recognize the contributions of African Americans to our society and to commit to continuing to fight for racial justice and equality.
No matter how it's observed, Juneteenth is a powerful reminder of the courage and strength of African Americans and the importance of honoring their legacy. Celebrating Juneteenth is an opportunity to recognize the ongoing struggle for racial justice and to recommit to creating a more equitable future for all.
related posts