Local Self-Government Day in Armenia ― Date, History, and Details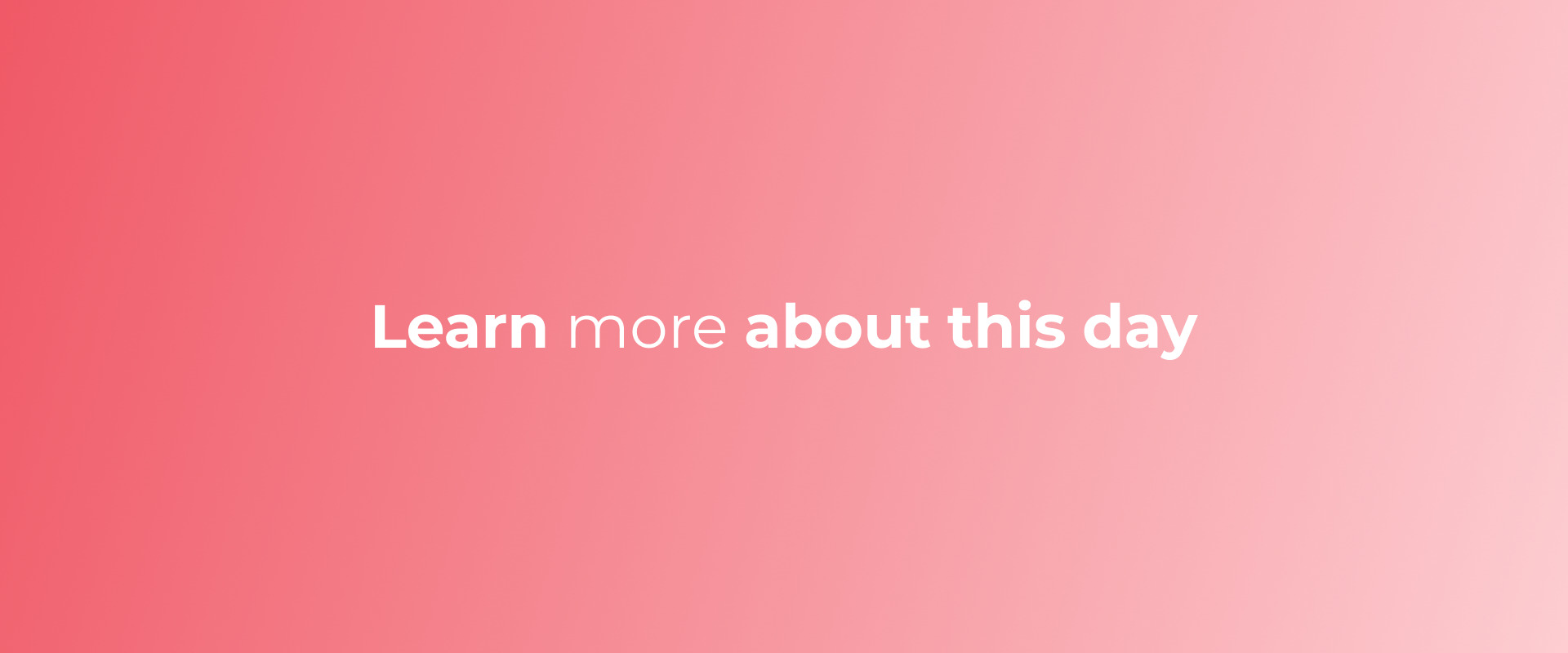 Local Self-Government Day in Armenia may be something you want to learn more about, and we want to help with that.
Let's dive deeper into learning more about the history of Local Self-Government Day in Armenia and why people celebrate or observe it.
History of Local Self-Government Day in Armenia and How to Celebrate/ Observe It
Local Self-Government Day in Armenia is celebrated annually on the third Saturday of October. It was first established in 1998 as a way to commemorate and recognize the importance of self-government in the country. This holiday recognizes the efforts of local governments to promote democracy, decentralization, and self-rule throughout Armenia.
The Armenian government has taken steps to ensure that Local Self-Government Day is observed in all regions of the country. On this day, local governments are encouraged to participate in activities such as debates, discussions, and symposiums aimed at discussing the challenges and successes of self-governance. In addition, there are also awards given to outstanding local leaders and organizations for their work in promoting local self-governance.
One of the best ways to observe Local Self-Government Day is by participating in local events or volunteering with local organizations. This can be done through attending panel discussions and debates, visiting local museums and historical sites related to self-governance, or helping out with local projects. Additionally, people can show their support by donating to causes that promote self-governance and celebrating the successes of local leaders. By doing so, they can help spread awareness and recognition of the importance of local self-governance in Armenia.
related posts