Teacher's Day in Armenia ― Date, History, and Details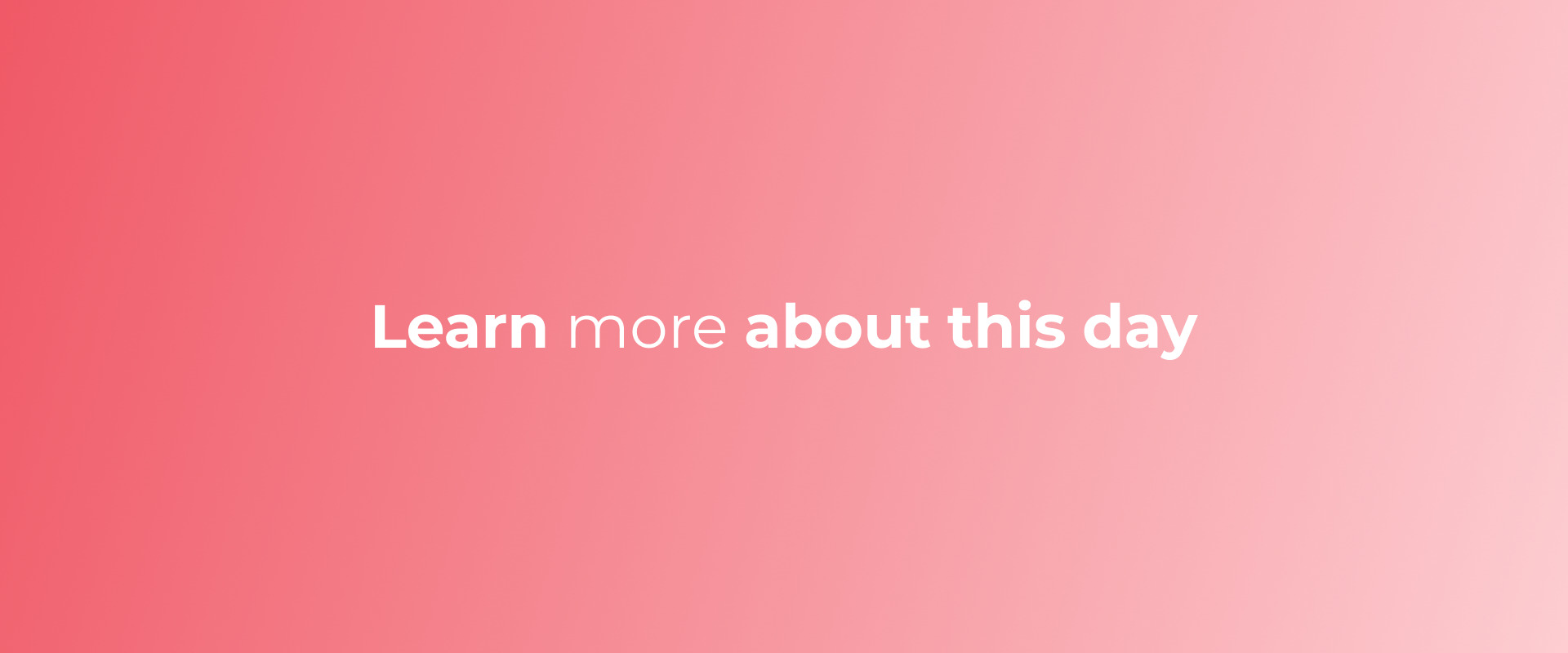 Teacher's Day in Armenia may be something you want to learn more about, and we want to help with that.
Let's dive deeper into learning more about the history of Teacher's Day in Armenia and why people celebrate or observe it.
History of Teacher's Day in Armenia and How to Celebrate/ Observe It
Teacher's Day in Armenia is celebrated on the last Sunday of September every year. It was first introduced in 2002 by the Ministry of Education and Science. The day is dedicated to recognizing the hard work, dedication, and commitment of teachers across the country. It is a time to show appreciation for their contributions to society and to celebrate the impact they have made on the lives of their students.
One way to observe Teacher's Day in Armenia is to thank your teachers for all their hard work and dedication. You can write them a letter or card expressing your gratitude, or even make them a small gift such as flowers or chocolates. You can also invite them to lunch or dinner to show your appreciation. Other ways to celebrate include organizing special activities for teachers and students, such as educational competitions, performances, and cultural events.
Finally, you can use this day to raise awareness about the importance of education and the need for more resources in Armenian schools. You can do this by creating posters, distributing flyers, and holding public events. You can also encourage people to donate books and other educational materials to schools in need. By doing so, you can help ensure that teachers have the resources they need to continue their important work.
related posts