Mother's Day in Belarus ― Date, History, and Details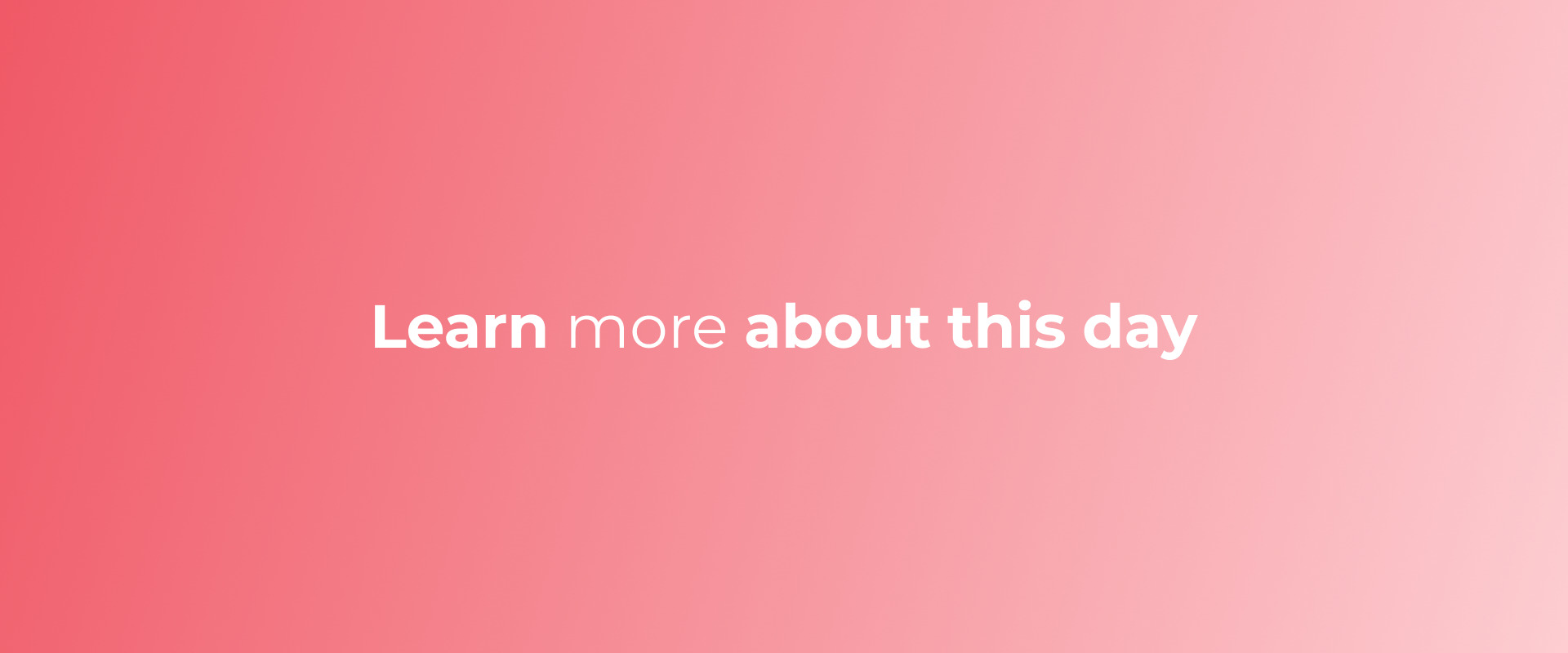 Mother's Day in Belarus may be something you want to learn more about, and we want to help with that.
Let's dive deeper into learning more about the history of Mother's Day in Belarus and why people celebrate or observe it.
History of Mother's Day in Belarus and How to Celebrate/ Observe It
Mother's Day in Belarus is celebrated on the last Sunday of November. This day is a special holiday dedicated to mothers and motherhood, which has been celebrated in Belarus since 1994. It was established by the government of Belarus as a way to show appreciation for all mothers and their hard work and dedication to their families.
On Mother's Day, people take time to express their love and gratitude to their mothers with gifts, flowers, cards, and other tokens of appreciation. Families also come together to share a meal, reminisce about past memories, and create new ones. Additionally, many people visit cemeteries to honor deceased mothers and grandmothers.
Mother's Day in Belarus is an important holiday for showing appreciation for all mothers. It is a day to celebrate the special bond between mothers and children and to recognize the important role that mothers play in society. To observe this day, people can give thoughtful gifts to their mothers, spend quality time together, or pay tribute to deceased mothers.
related posts