National Senior Citizens Day in United States ― Date, History, and Details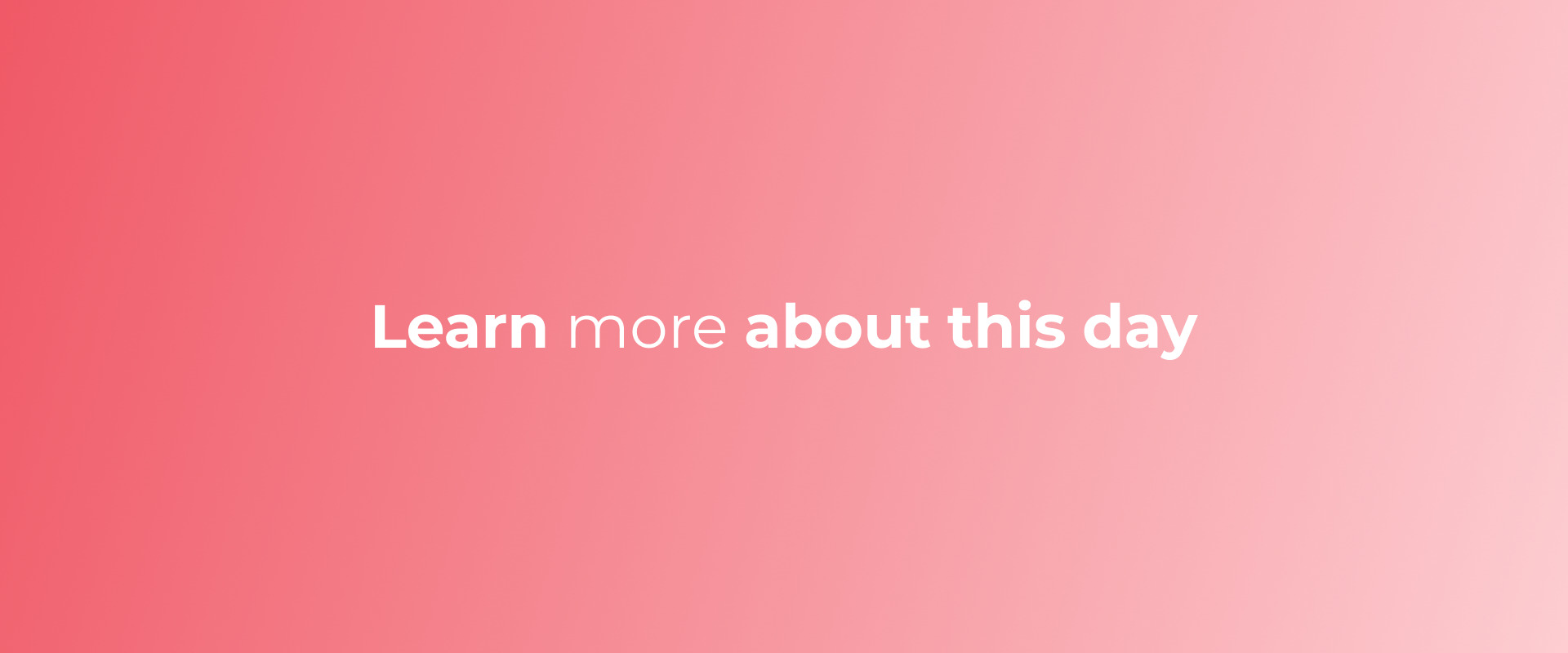 National Senior Citizens Day in United States may be something you want to learn more about, and we want to help with that.
Let's dive deeper into learning more about the history of National Senior Citizens Day in United States and why people celebrate or observe it.
History of National Senior Citizens Day in United States and How to Celebrate/ Observe It
National Senior Citizens Day was first observed in the United States on August 21, 1988. The day is dedicated to honoring and recognizing the contributions of senior citizens to society. It was established by President Ronald Reagan with a proclamation that declared: "Older people have built our nation and enriched our society in countless and immeasurable ways." Since then, it has been celebrated annually on the third Sunday of August.
The best way to celebrate National Senior Citizens Day is by spending quality time with your loved ones or by volunteering at a local nursing home or retirement community. You can also host an event to recognize the contributions of older adults in your community or simply take the time to thank an elderly person who has made a difference in your life. Additionally, you can donate to a charity that helps support seniors or advocate for their rights.
Finally, you can also use this day to learn more about the issues facing seniors today. Consider researching topics such as Social Security, Medicare, long-term care, and access to affordable housing. This will help increase your understanding of the challenges older Americans face and equip you to be an advocate for them. On National Senior Citizens Day, take a moment to recognize and reflect on the invaluable contributions of our elders.
related posts