Nevada Day in United States ― Date, History, and Details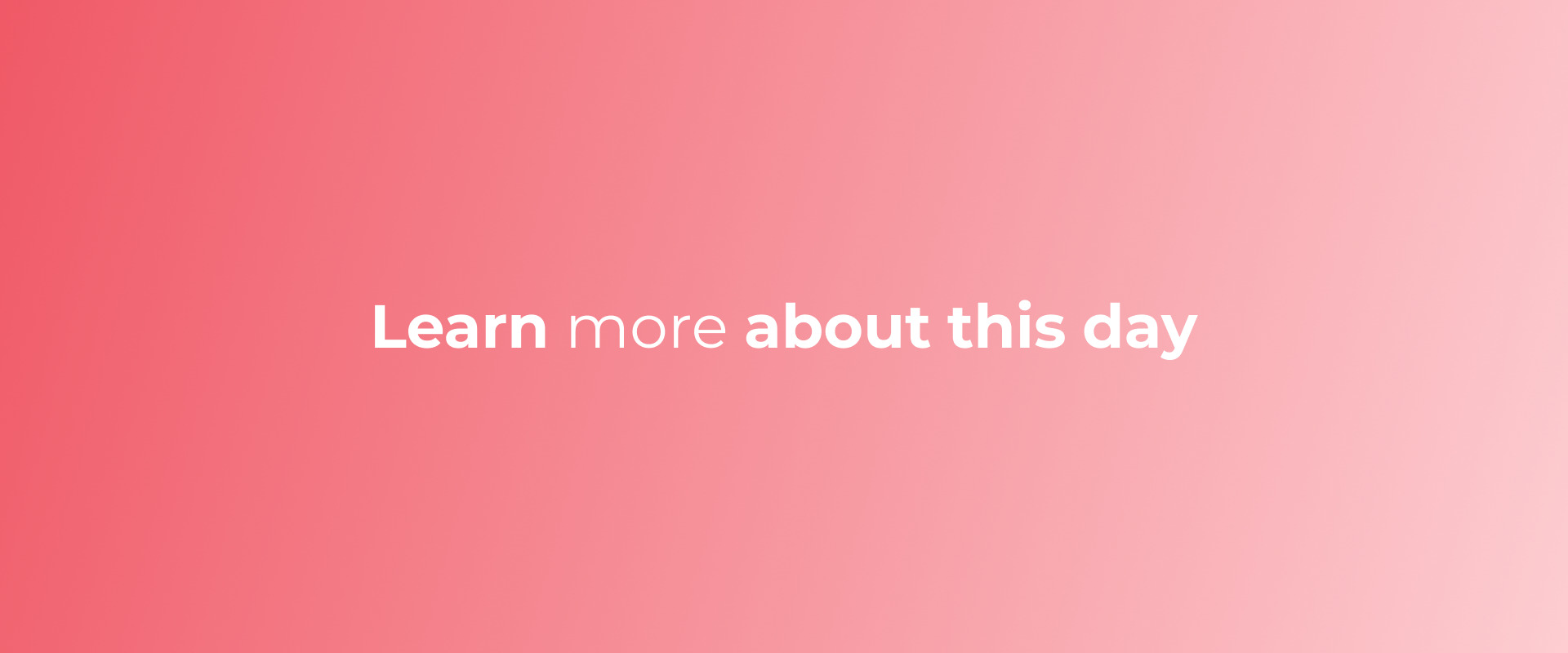 Nevada Day in United States may be something you want to learn more about, and we want to help with that.
Let's dive deeper into learning more about the history of Nevada Day in United States and why people celebrate or observe it.
History of Nevada Day in United States and How to Celebrate/ Observe It
Nevada Day is celebrated on October 31 in the U.S. state of Nevada. It commemorates the admission of Nevada as the 36th state of the Union on October 31, 1864.
The day is marked with parades and other events in the state capital, Carson City, and elsewhere. The Battle Born Flag, which was adopted as the state flag in 1929, is flown prominently on Nevada Day.
In Carson City, the Nevada Day Parade is the largest and oldest continuing annual parade in the state. It features over 200 entries including floats, marching bands, classic cars, clowns, horses, and more. The parade route runs down Carson Street, the main street in the city.
After the parade, there is a carnival on the grounds of the state Capitol building with games, food, and rides. A reenactment of the 1864 ceremony admitting Nevada to the Union is also held.
In recent years, the holiday has been used to promote tourism in Nevada. The state's casinos and hotels offer special deals and discounts on room rates and entertainment.
related posts