Public Lands Day in United States ― Date, History, and Details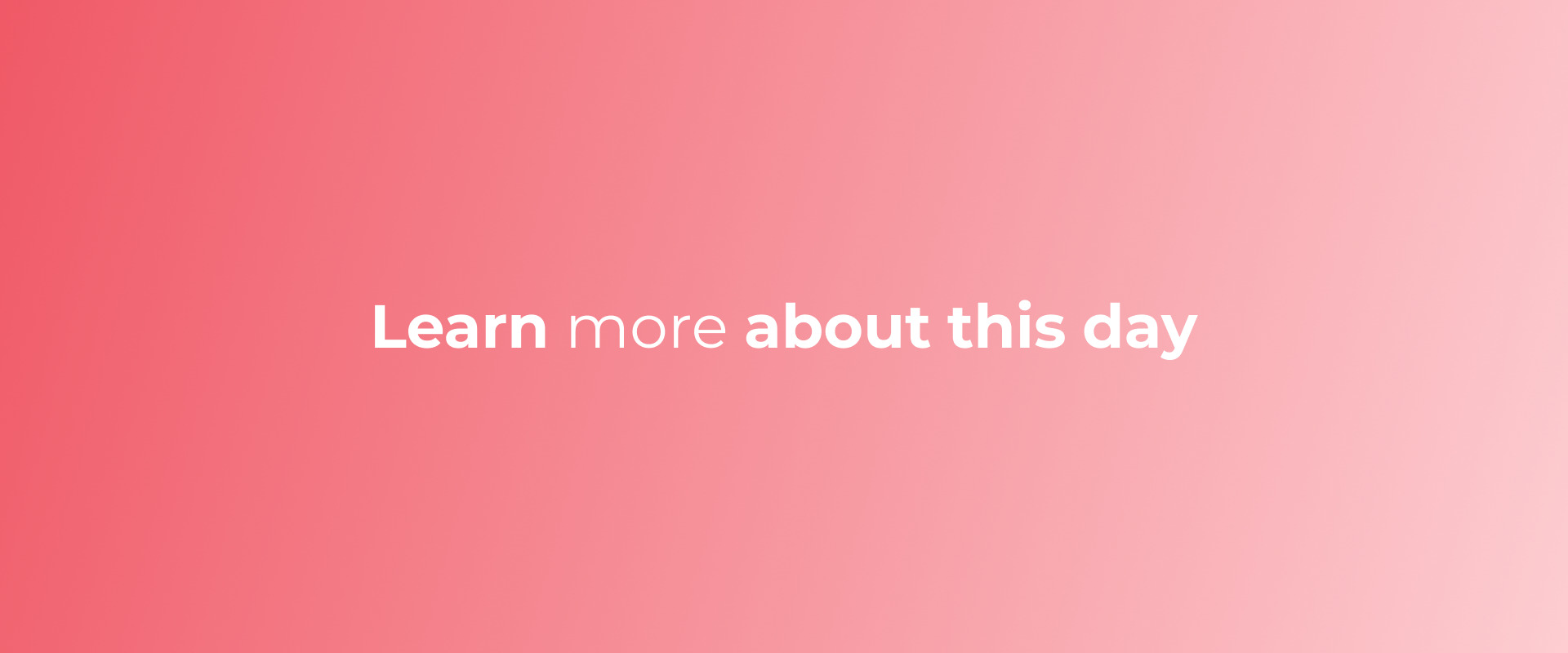 Public Lands Day in United States may be something you want to learn more about, and we want to help with that.
Let's dive deeper into learning more about the history of Public Lands Day in United States and why people celebrate or observe it.
History of Public Lands Day in United States and How to Celebrate/ Observe It
Public Lands Day is an annual event held in the United States to celebrate and recognize the importance of public lands. It was first established in 1994 by the nonprofit organization, National Public Lands Day (NPLD). The purpose of this day is to encourage people to get outdoors and appreciate the beauty of public lands; as well as to promote responsible recreation, conservation and restoration of these areas.
One way to observe and celebrate Public Lands Day is to participate in one of the many events hosted across the country. These events range from community cleanups, trail maintenance, invasive species removal, tree planting, and educational activities. Participating in one of these events is a great way to show your appreciation for public lands while also giving back to them. Alternatively, you can also take part in a local park or recreation area's special event designed to celebrate the day.
Finally, if you are unable to attend an event, there are still ways that you can celebrate Public Lands Day. One way is to simply go out and enjoy nature on public lands. Take a hike or a bike ride, explore national forests or monuments, and be sure to leave no trace behind. You can also use social media to spread awareness about public lands and their importance. Share pictures and stories about your experiences on public lands and encourage others to do the same. By doing this, you can help promote the preservation of these areas for generations to come.
related posts