Raksha Bandhan in United States ― Date, History, and Details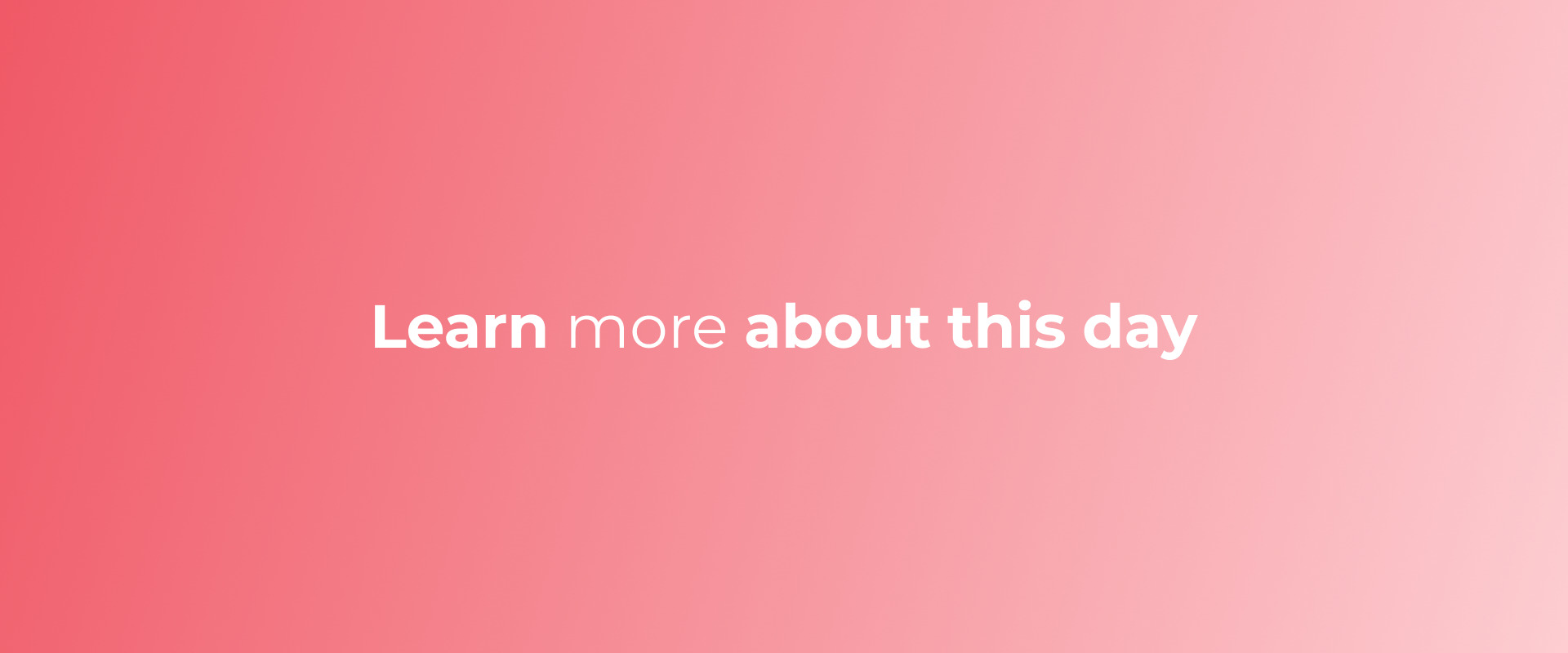 Raksha Bandhan in United States may be something you want to learn more about, and we want to help with that.
Let's dive deeper into learning more about the history of Raksha Bandhan in United States and why people celebrate or observe it.
History of Raksha Bandhan in United States and How to Celebrate/ Observe It
Raksha Bandhan, also known as Rakhi, is an ancient Hindu festival that celebrates the bond between brothers and sisters. It is celebrated in India, Nepal, and other parts of South Asia, as well as in the United States. The day is marked with tying a rakhi (a special thread bracelet) on the brother's wrist by the sister, exchanging gifts, and performing rituals.
In the United States, Raksha Bandhan has been observed since the early 20th century. The Indian diaspora community in the US began celebrating this festival and the tradition has been passed down from one generation to the next. In recent years, it has become more popular among people of all backgrounds, as it is seen as a way to celebrate family togetherness and show appreciation for siblings.
To observe Raksha Bandhan in the US, families can follow some traditional rituals such as sharing sweets, tying a rakhi on the brother's wrist, exchanging gifts, and lighting lamps. Sisters may also perform aarti, which is a ritual offering of light to the gods. Brothers can reciprocate the gesture by giving their sisters a gift or money. Other activities, such as playing games, singing songs, and gathering for a feast are also common ways to celebrate the day.
related posts