Remembrance Sunday in Dominica ― Date, History, and Details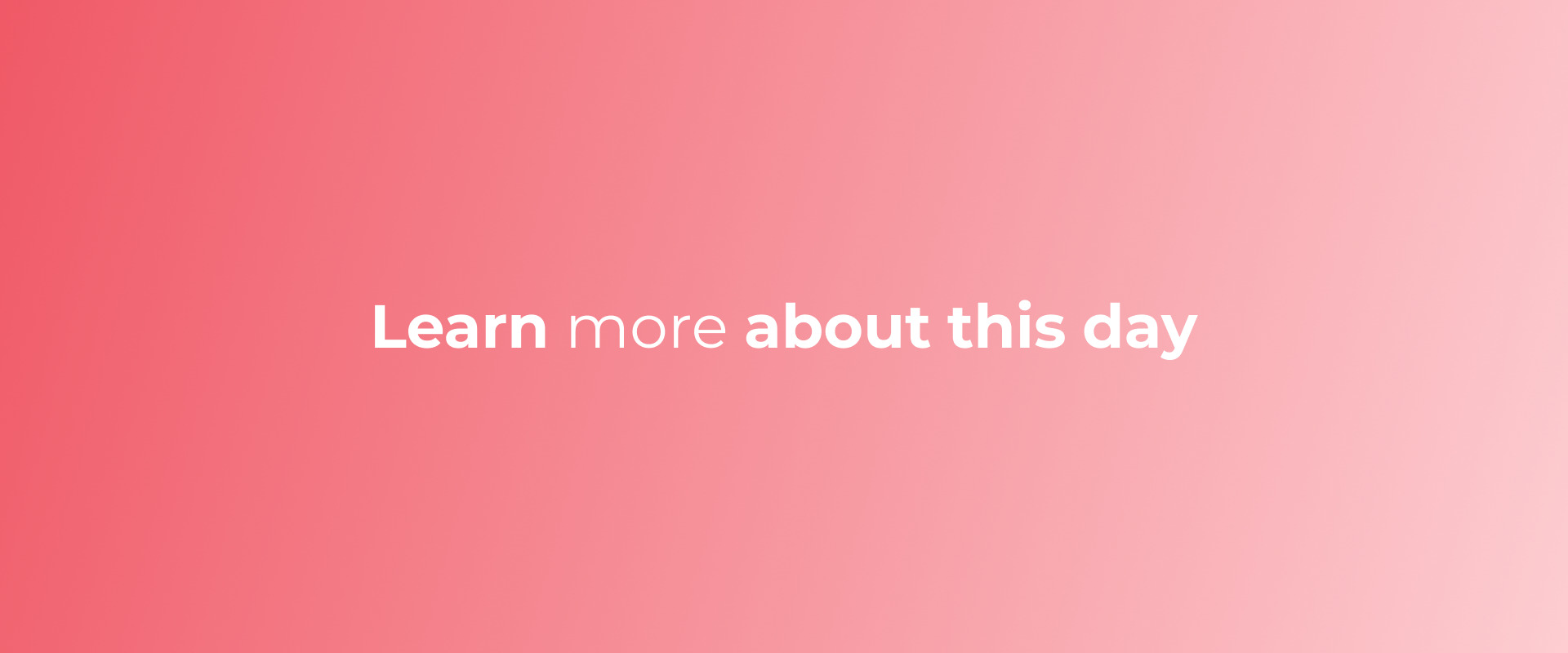 Remembrance Sunday in Dominica may be something you want to learn more about, and we want to help with that.
Let's dive deeper into learning more about the history of Remembrance Sunday in Dominica and why people celebrate or observe it.
History of Remembrance Sunday in Dominica and How to Celebrate/ Observe It
Remembrance Sunday in Dominica is an important day of observance for the nation, as it commemorates those who have died in war or in service of their country. The first Remembrance Sunday was held in Dominica in 1922, and since then, it has been celebrated every year on the Sunday closest to November 11th, the anniversary of the end of World War I.
On Remembrance Sunday, the people of Dominica come together to honor and remember those who have made the ultimate sacrifice in the name of their country. A two-minute silence is observed at 11am to recognize the fallen heroes. During this time, flags are flown at half-mast, and wreaths are laid at memorials around the country. In addition, many churches hold special services of remembrance, where prayers are said and hymns are sung in memory of the departed.
To observe Remembrance Sunday, the people of Dominica often visit war memorials, attend church services, and watch the National Day of Remembrance Parade in Roseau. People also wear poppies to symbolize those who have lost their lives in conflict. At the end of the day, a candlelight vigil is held in front of the national monument, which serves as a reminder of the sacrifices made by those who served their country.
related posts