Victory Day in Croatia ― Date, History, and Details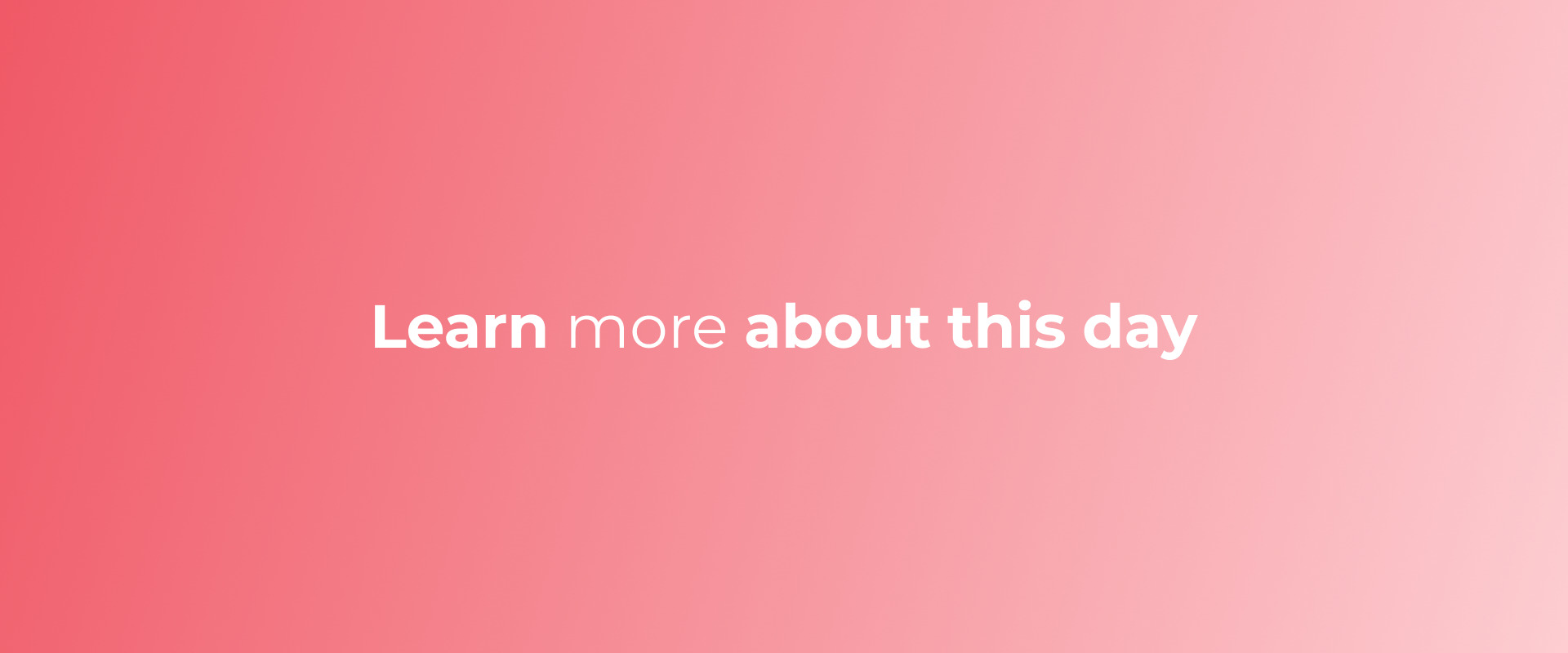 Victory Day in Croatia may be something you want to learn more about, and we want to help with that.
Let's dive deeper into learning more about the history of Victory Day in Croatia and why people celebrate or observe it.
History of Victory Day in Croatia and How to Celebrate/ Observe It
Victory Day in Croatia is a national holiday celebrated on August 5th, commemorating the victory of Croatian forces over Serbian forces in the 1995 Operation Storm. The operation was part of the Croatian War of Independence, which lasted from 1991 to 1995 and resulted in the independence of Croatia from the former Yugoslavia.
Victory Day is celebrated with parades, speeches, and other events throughout the country, particularly in Zagreb. There are also fireworks displays and military flyovers. Some people choose to attend these events, while others take time to reflect on the sacrifices of those who fought and died for Croatia's freedom. People often display the Croatian flag in their homes or wear clothing with the national colors.
Victory Day also serves as a reminder to appreciate peace and freedom. People often use the day to donate to charities supporting veterans and those affected by the war. This can be done through donations to organizations such as the Croatian Red Cross or through volunteering at local veterans' hospitals. Additionally, many people take time to visit memorial sites around the country to remember the fallen soldiers.
related posts