Lunar New Year's Day in Singapore ― Date, History, and Details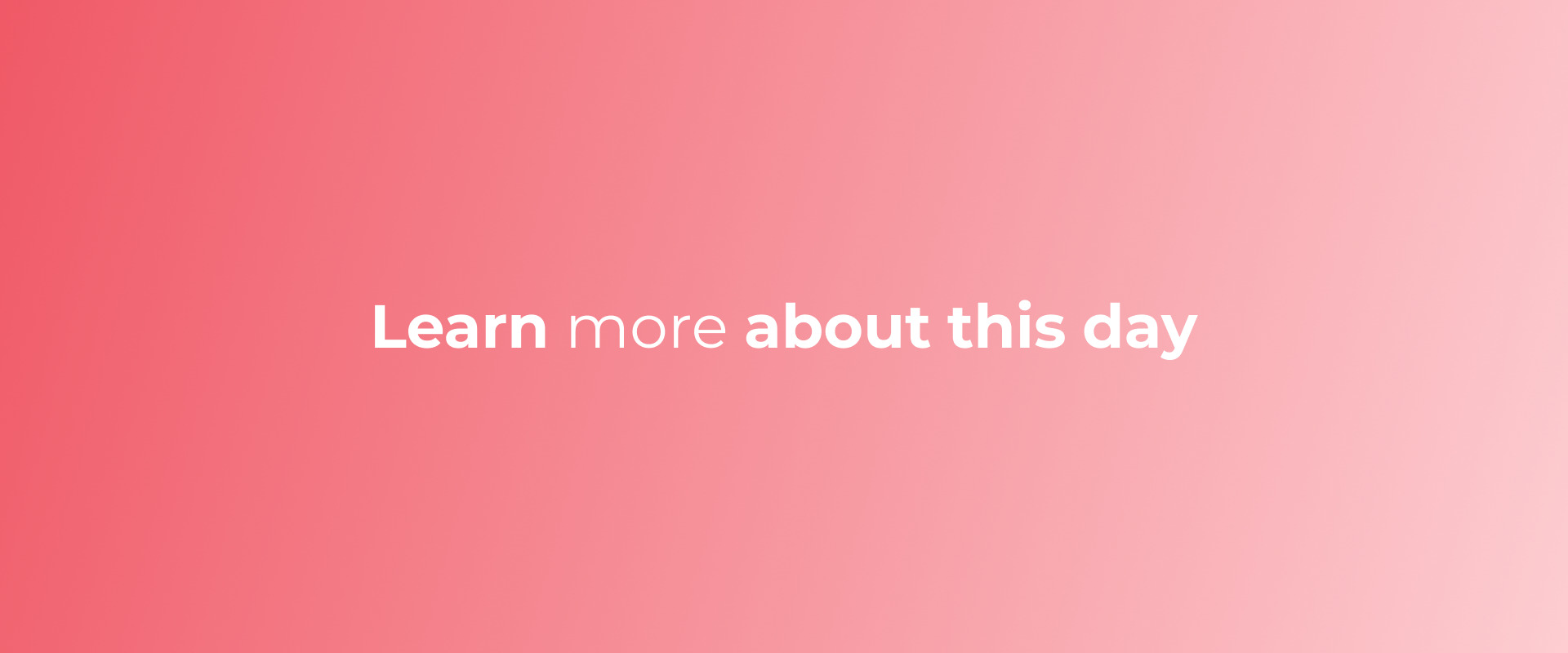 Lunar New Year's Day in Singapore may be something you want to learn more about, and we want to help with that.
Let's dive deeper into learning more about the history of Lunar New Year's Day in Singapore and why people celebrate or observe it.
History of Lunar New Year's Day in Singapore and How to Celebrate/ Observe It
Lunar New Year's Day, or Chinese New Year, is an important traditional holiday in Singapore that marks the beginning of a new year according to the lunar calendar. It is celebrated by most ethnic Chinese in Singapore and is one of the most important festivals of the year for them. The celebration typically lasts for fifteen days and is filled with family reunions, visits to temples, and various activities and events.
The history of Lunar New Year's Day in Singapore dates back to the 19th century when Chinese immigrants first started arriving in the country. Initially a purely Chinese affair, it has since become a major public holiday in Singapore, celebrated by people of all races and religions. The festival is also known as "Spring Festival" due to its timing around the start of spring in the northern hemisphere.
To observe Lunar New Year's Day in Singapore, many families will gather together for a reunion dinner on the eve of the new year. Decorations such as red banners and lanterns are hung up, symbolising good luck and prosperity. Firecrackers are lit to ward off evil spirits, and children receive red packets containing money from their elders. During the fifteen-day period, people will visit temples to pray for good luck and fortune, and food stalls selling snacks and treats are set up everywhere. On the final day of the celebrations, a dragon and lion dance will be performed to mark the end of the festivities.
related posts