Peace Memorial Day Holiday in Taiwan ― Date, History, and Details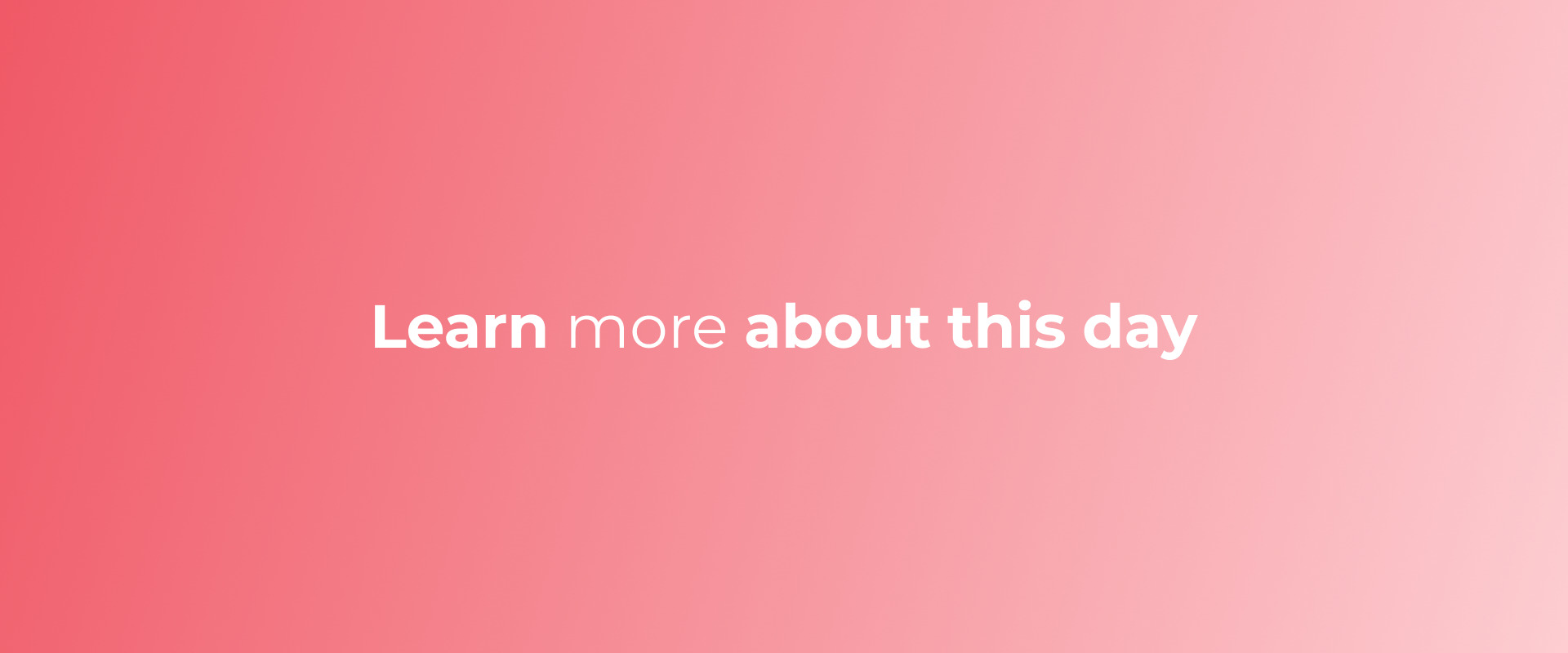 Peace Memorial Day Holiday in Taiwan may be something you want to learn more about, and we want to help with that.
Let's dive deeper into learning more about the history of Peace Memorial Day Holiday in Taiwan and why people celebrate or observe it.
History of Peace Memorial Day Holiday in Taiwan and How to Celebrate/ Observe It
Taiwan's Peace Memorial Day is a national holiday that commemorates the 228 Incident, which occurred on February 28, 1947. This event was a turning point in Taiwan's history and marked the beginning of a period of martial law and military rule by the Kuomintang (KMT) government. The day is also referred to as the 228 Massacre, as it resulted in the deaths of thousands of Taiwanese civilians and the imprisonment of many more.
Peace Memorial Day is an important day for all Taiwanese people and is celebrated annually with memorial services and other official events. On this day, flags are flown at half-mast and there are moments of silence throughout the country to remember those who lost their lives during the incident. People gather in parks and public squares to lay wreaths and light candles in memory of the victims. Additionally, the President and other political leaders give speeches to honor those killed and express their commitment to preserving peace and democracy in Taiwan.
The spirit of Peace Memorial Day is one of reconciliation, tolerance, and remembrance. Many families visit the graves of their loved ones and share stories about them. The day is also an opportunity for people to reflect on the importance of democracy and freedom and how they can be safeguarded. It is a reminder of the need for peace and understanding between communities and nations, and to work together to create a future of peace and harmony.
related posts