Vinayaka Chathurthi in India ― Date, History, and Details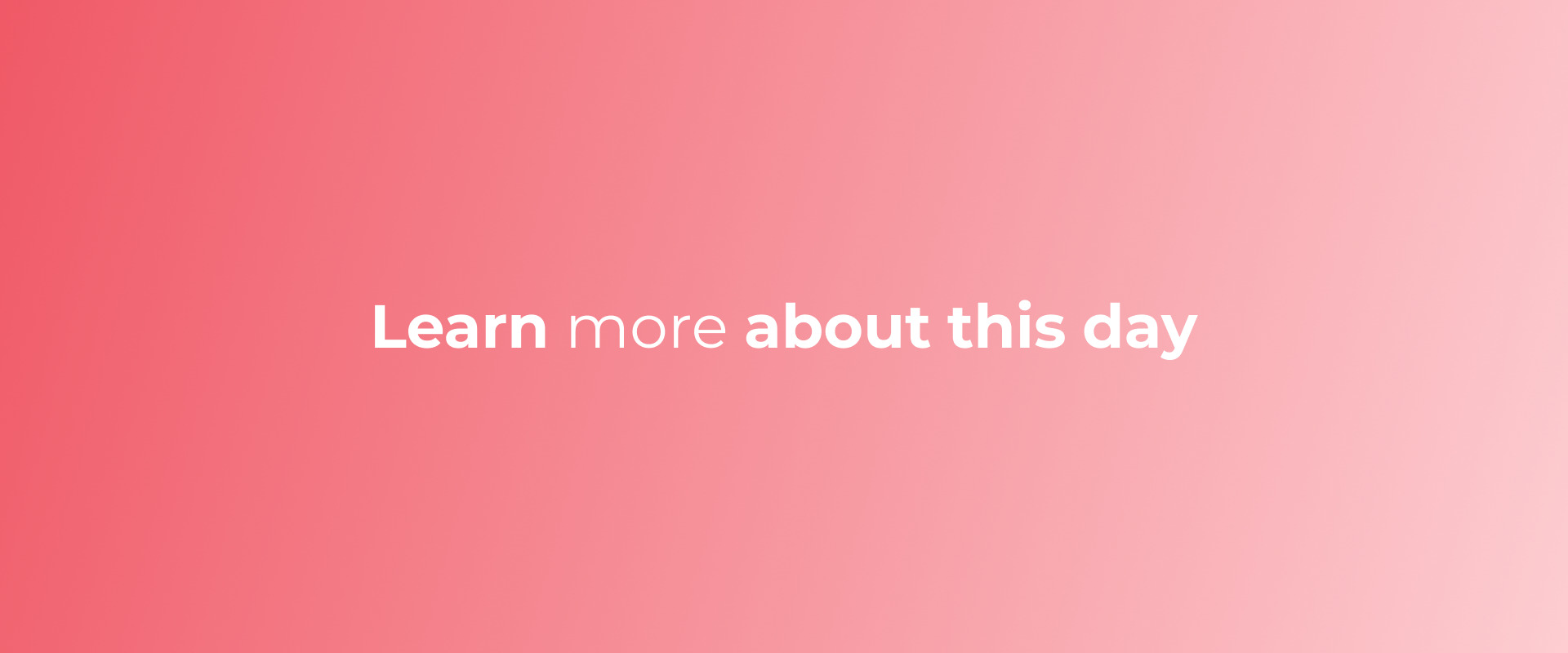 Vinayaka Chathurthi in India may be something you want to learn more about, and we want to help with that.
Let's dive deeper into learning more about the history of Vinayaka Chathurthi in India and why people celebrate or observe it.
History of Vinayaka Chathurthi in India and How to Celebrate/ Observe It
Vinayaka Chaturthi, also known as Ganesh Chaturthi, is a Hindu festival celebrated in honor of the god Ganesha. It is observed on the fourth day of the Hindu month of Bhadrapada, usually in late August or early September. The festival marks the birth of Ganesha and celebrates his victory over evil.
The celebration of Vinayaka Chaturthi typically involves installing clay idols of Ganesha in homes or public pandals and performing special poojas to honor him. Prayers are offered to Lord Ganesha for health, wealth, and prosperity. Devotees offer modakas (a type of sweet), fruits, and flowers as offerings. On the tenth day, the idols are taken out in a procession and immersed in a river or sea. This marks the end of the festivities.
Vinayaka Chaturthi is an important festival in India and is celebrated with great enthusiasm. People from all walks of life come together to observe this festival with joy and devotion. It is a time of celebration, rejoicing, and prayer, and serves as an opportunity to strengthen family bonds and community ties.
related posts